The first of our GDM member spotlights is CactusBear, an audio composer who has been a member on the site since October 2014, you can check out all of their available assets here.
GDM Username:  CactusBear

Name or Nickname: César

Age: 31

Country: Costa Rica

Developer, Asset Creator or are you a bit of both?:
Asset creator, occasional asset buyer (for sound design work)
 
Full Time, Part Time or Hobby?: n/a

How long have you been doing this?: n/a

What made you become a dev/artist?:
Accidentally found a talent for making music while in highschool

Favourite software/tools to use?:
Music: Cubase 9 Pro, Kontakt and other libraries
Sound Design: Adobe Audition, and several synths and instruments

What's one tip you would give to someone starting out?:
Don't sell yourself short

How do you promote your work (games or assets)?:
Mostly Twitter

What project are you working on now?:
They're under NDA, but a few games I'm making audio for

Any completed projects/work you want to promote?: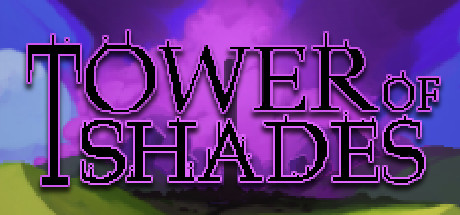 And finally, favourite game ever & why?:
It's probably Okami. I love how they acheived to make a 3D game look and feel like a traditional Japanese painting. The story is beautiful and wholesome, and the music is amazing!



Connect with CactusBear…
Check out some of CactusBear's assets…