The second I laid eyes on these assets I saw a lot of potential, and I wasn't wrong. They're gorgeous, well made, and there's enough there to get you started on a project. One thing to note however, the dust and fire particles you see in the "Try before you buy" demo, aren't really a full spritesheet. You get a single tiny colored square, so you better hope your engine/framework has a built in particle system, otherwise you'll need to write one yourself. This includes the fire particles coming off the torch. Let's talk about the tileset. You've seen it, there's no denying it's beautiful. But is it really "all you will need" as stated? If you don't like level variety, ie: grassland, deserts, snow, then sure, it's all you'll ever need. Apart from a rock, grass, a torch and a fly, there's not much decoration going on, so imagine seeing multiple levels of the same tileset? It'd drive you mad. Now I don't expect more themes in this pack, but if the author had something like purchasable DLC for it, including new tilesets and enemies, I'd buy them right up. I've deducted one star for showing off the dust/fire effects, but them not being part of the spritesheet, and because I just don't believe there's enough variety there for a truly entertaining game you want to sink your time into (as I said though, this would be moot if there was DLC available). Having said all that, I still recommend it. I put together a quick prototype game with special arrow types (exploding arrows, arrows you can bounce on, etc), and people were admiring how polished the game looked. Most of this was because of how nice the art looked.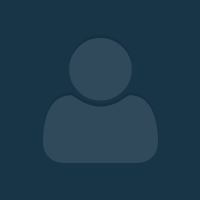 insertable - 2 years ago
Very nice pack (I use it with godot engine and it works great). Some more tiles for different levels, weapons, enemies and a player2 for coop would be great. Maybe there'll be a second pack in the future? I like the style!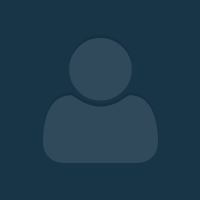 Mike79 - 4 years ago
This is one of the coolest packs I've found! I'll be making my next game with this stuff! Thanks for making it!
LastBomber - 6 years ago