Our Featured Creator and member under the spotlight for this month is Yurakr! Coming from Ukraine, he joined our GDM community almost 8 years ago! With his 10 years of experience, he never ceased to impress us with his amazing collections of assets, both GUI game assets and 2D game assets!

Make sure to read more about his journey and check his full listings page and his Featured Creator Bundle!


GDM Username: yurakr

Name or Nickname: Yurii Krainyk

Age: 32

Country: Ukraine

Developer, Asset Creator, or are you a bit of both? Now primarily game developer.

Full Time, Part Time, or Hobby? Full Time.

How long have you been doing this? About ten years.

What made you become a dev/artist? I don't know.

Favourite software/tools to use? Adobe Illustrator, Spine.

What's one tip you would give to someone starting out?
Try to make something super simple first. Over time you will be improving. To make significant jumps in your skills, you need to create better work than your previous deliberately.

How do you promote your work (games or assets)? Pinterest.

What project are you working on now?
I'm working on a 2D game for Steam called "Darkly Darkness" (working title) and a few mobile games for GooglePlay.

Any completed projects/work you want to promote?
My mobile game: "Yelloball."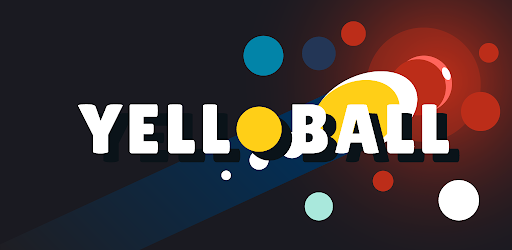 Favourite game ever & why?
Best game ever created – "Portal 2".


You can connect with Yurakr here:

Check out some of Yurakr's assets…