For this month, we present you our Featured Creator and member under the spotlight Wowu ! Joining us right from Poland with 14 years experience in the game industry! Wowu became a member of the GDM community during 2015, and since then, he has put together a great collection of assets.

Make sure to read more about his journey and check his full listings page and his Featured Creator Bundle!


GDM Username: wowu

Name or Nickname: Michal

Age: 38

Country: Poland

Developer, Asset Creator or are you a bit of both? Asset Creator

Full Time, Part Time or Hobby? 

Each time when I have free spots in my calendar.

How long have you been doing this? 

14 years in Game Industry

What made you become a dev/artist? 

I joke that every time I sang, my parents would say to me "you better draw" and now I'm here.

Favourite software/tools to use? 

Adobe Photoshop.

What's one tip you would give to someone starting out?
 
Just start. Give yourself time for making a progress – be patient and have fun. One thing which helped me significantly was work with more experienced artists.

How do you promote your work (games or assets)?

I'm not a specialist in this subject. I prefer to focus on creating more graphic assets.

What project are you working on now?

I'm trying to finish a new game kit with tanks, but with my current speed it will take a year.

Any completed projects/work you want to promote?

I worked on this game a couple years ago and it gave me much joy.
https://store.steampowered.com/app/621850/Maze_Bandit/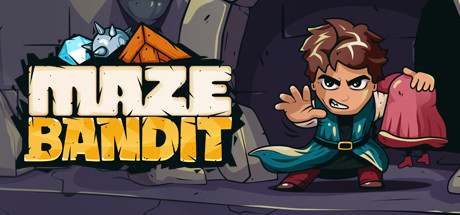 You could follow me on Dribbble. I'll upload some screens from the games I worked on last year when they get published.

Favourite game ever & why? 

I think it could be Tzar: Burden of the Crown. I spent hundreds of hours playing this game. I loved random maps, boosting units, game climate. But its campaign was so hard.


You can connect with Wowu here:

Check out some of Wowu's assets…