lmenchia is next up in our member Q&A series – a pixel artist and game developer from Italy, who was one of the earliest members on GDM, joining in June 2014. You can check out their profile and asset catalogue here.
GDM Username: lmenchia
Name or Nickname: Leonard Menchiari  
Age: 33  
Country: Italy
Developer, Asset Creator or are you a bit of both?: Both  
Full Time, Part Time or Hobby?:
Full time developer part time asset  
How long have you been doing this?: 10 years +
What made you become a dev/artist?:
Love for interactive art  
Favourite software/tools to use?:
Gamemaker, Unreal, Unity, any drawing editing and compositing software, pretty much any other software
What's one tip you would give to someone starting out?:
Just do it  
How do you promote your work (games or assets)?:
I don't  
What project are you working on now?
Two projects which are under NDA  
Any completed projects/work you want to promote?: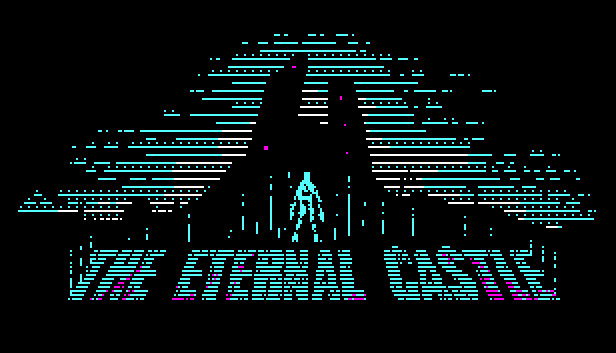 And finally, favourite game ever & why?:
Any From Software game, Outer Wilds, Neo Scavenger  
You can connect with Leonard on Twitter here – Twitter.com/lmenchiari
Check out some of lmenchia's assets…