A solo game developer from Ireland, Helgard has been a member of GameDev Market since April 2018 and released their first game in March 2020, which you can find out more about below.
GDM Username: Helgard
Name or Nickname: Helgard
Age: 54
Country: Ireland
Developer, Asset Creator or are you a bit of both?:   Solo game developer
Full Time, Part Time or Hobby?:  Full Time
How long have you been doing this?: 7 years
What made you become a dev/artist?: 
The desire to do something creative that might make enough money to also allow me to eat.
Favourite software/tools to use?: 
Unity, Mudbox, Substance, Corel Photopaint
What's one tip you would give to someone starting out?:   
Have fun
How do you promote your work (games or assets)?:  
Online, in forums, website and Youtube
What project are you working on now?:  
I've been working on my own game, Into The Valley, which was released on 2nd March
Any completed projects/work you want to promote?:
Into The Valley is available on Steam
https://store.steampowered.com/app/1213660/Into_The_Valley/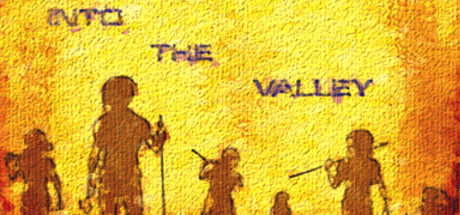 And finally, favourite game ever & why?:   
Fallout 2 (play freedom), Deus Ex (the original)
You can find Helgard's website here – http://onelittleserf.com/