Our next Member Spotlight is on estudiocafofo, who is also the Featured Creator for June. The Brazilian audio studio has been a member of GDM since October 2015 and have a wide selection of bumper sound effects listed, as well as some music packs as well.

Check out the full listings of estudiocafofo or take a look at their Featured Creator Bundle!


GDM Username:  estudiocafofo

Name or Nickname: hcdjp666

Age: 31

Country: Brazil

Developer, Asset Creator, or are you a bit of both? Asset Creator

Full Time, Part Time, or Hobby? Full Time.

How long have you been doing this? 8 years 

What made you become a dev/artist?
Music has always had a big place in my heart and it felt natural to go that route professionally. Studying about composing music for games I learned about Sound Design and decided to deep dive into it.

Favourite software/tools to use? 
Ableton Live, Sound Forge, FabFilter, SoundToys

What's one tip you would give to someone starting out?
Go and record some stuff, even with your mobile phone. Always experiment layering and processing your sounds.

How do you promote your work (games or assets)? 
Mail list mainly.

What project are you working on now?
Lost Twins 2 by We'r Play, Albatroz by Among Giants, FISH by 8AH


Any completed projects/work you want to promote?
Distortions no Steam (steampowered.com)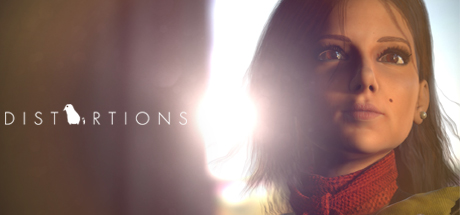 Favourite game ever & why?
Little Fighter 2. Because I played a lot and it led me to know people that would eventually start theirs gamedev journey with me.

You can connect with estudiocafofo here:

Check out some of estudiocafofo's assets…