Description
Hi..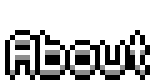 This asset pack contains 24 different weapons with unique shooting animation for every single weapon like this and this 
You can use it for icons too and there is effects like this , outlines like this and there is some bullets    too.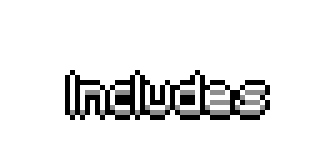 – 24 Different Guns.
– Unique shooting animations for every gun.
– Different shooting effects.
– 8 Bullets and 1 Bazooka Rocket.
– Outlines and Shining Effect for icons.
Technical Details
Version
V1.0

(Last updated 13/10/2020)

Included formats
png
Created in
Aseprite
Vector
Layered
Sprite

Yes
Report Asset
Technical Details
Version
V1.0

(Last updated 13/10/2020)

Included formats
png
Created in
Aseprite
Vector
Layered
Sprite

Yes